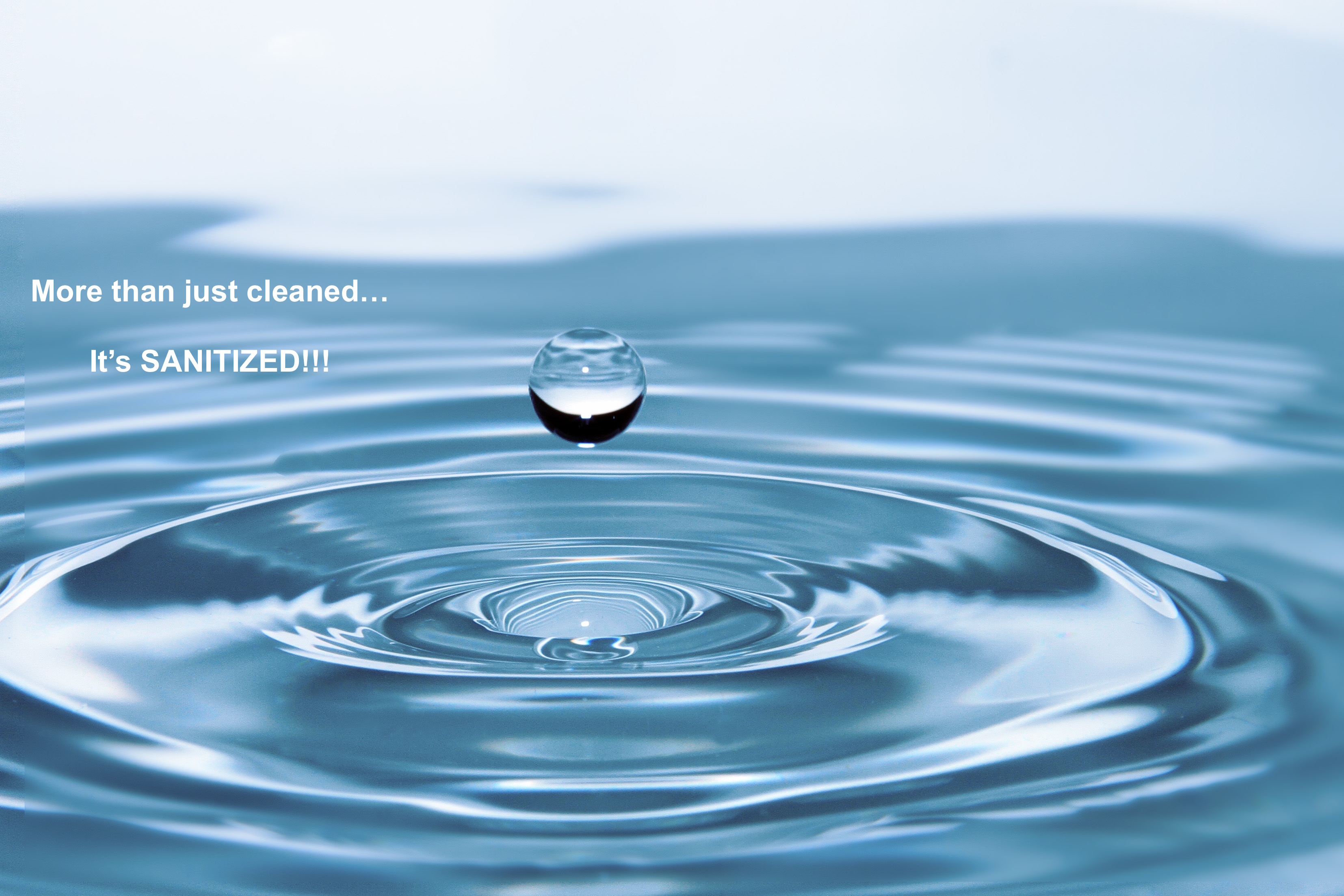 Sizzling Summer/Autumn Special
$89 - 2 rooms   (up to 200 sq. ft.)
Professional Carpet Cleansing in Berlin, NH!
We're a family business, located right here in Berlin.  We offer professional, truck-mounted steam cleaning & shampooing for carpets and upholstery.   Our 12 step cleansing system offers the most thorough cleaning in the industry.  We use bio-engineered rotary carpet wands and custom mixed sanitizing rinsing agents to sanitize your carpets.   Its time for a makeover -  don't you agree?   Check out our reviews page and see what your neighbors are saying!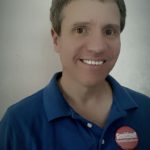 12 Step Cleaning Process
Relax, and let us do all the work.  Here's a step by step overview of our entire 12 step cleaning process.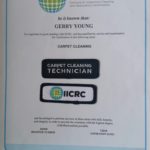 Why Steam Cleaning
Why is professional steam cleaning, sanitizing, and shampooing so important, and how it can benefit you.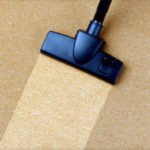 Our Work & Testimonials
Most of our clients are local to Berlin, so it is likely that some of these clients are your friends and neighbors.   Find out what they said about our services.